Mentalisation Based Therapy (MBT) is most effective in the treatment of personality disorders, eating disorders, depression, trauma, and substance misuse, and is one of the main evidence-based treatments for borderline personality disorder.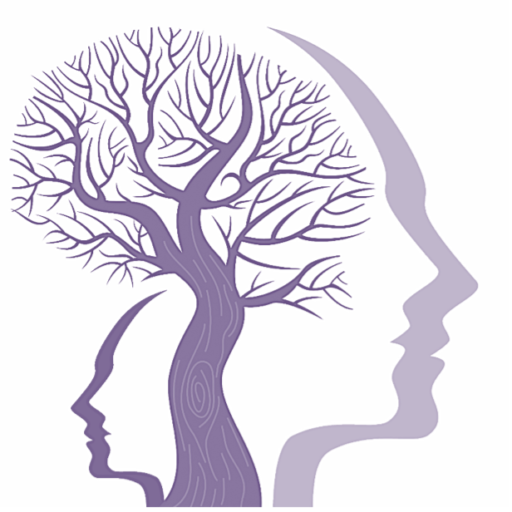 Mentalisation Based Therapy (MBT) is an attachment based therapy that focuses on developing an individual's ability to recognise thoughts, feelings, wishes and desires and understand how they might be linked to behaviour.
The main focus of MBT is to improve your ability to 'mentalise' – understand what is in your own mind and in other people's minds in terms of intentional mental states – to help you to develop healthy and fulfilling relationships.
If you suffer from long-term difficulties in relationships, have difficulty in reading other people's responses, or experience intense emotional distress and overwhelming feelings which can result in harmful behaviours, then MBT might be the right therapy for you.
"Mentalizing is the process by which we make sense of each other and ourselves, implicitly and explicitly, in terms of subjective states and mental processes. It is a profoundly social construct in the sense that we are attentive to the mental states of those we are with, physically or psychologically.
Given the generality of this definition, most mental disorders will inevitably involve some difficulties with mentalization, but it is the application of the concept to the treatment of borderline personality disorder (BPD), a common psychiatric condition with important implications for public health, that has received the most attention.
Patients with BPD show reduced capacities to mentalize, which leads to problems with emotional regulation and difficulties in managing impulsivity, especially in the context of interpersonal interactions.
Mentalization based treatment (MBT) is a time-limited treatment which structures interventions that promote the further development of mentalizing.
It has been tested in research trials and found to be an effective treatment for BPD when delivered by mental health professionals given limited additional training and with moderate levels of supervision.
This supports the general utility of MBT in the treatment of BPD within generic mental health services." Reference: Bateman, A. and Fonaghy, P. (2010) Mentalization Based Treatment for Borderline Personality Disorder. Available from: https://www.ncbi.nlm.nih.gov/pmc/articles/PMC2816926/  [Accessed 3 April 2020].